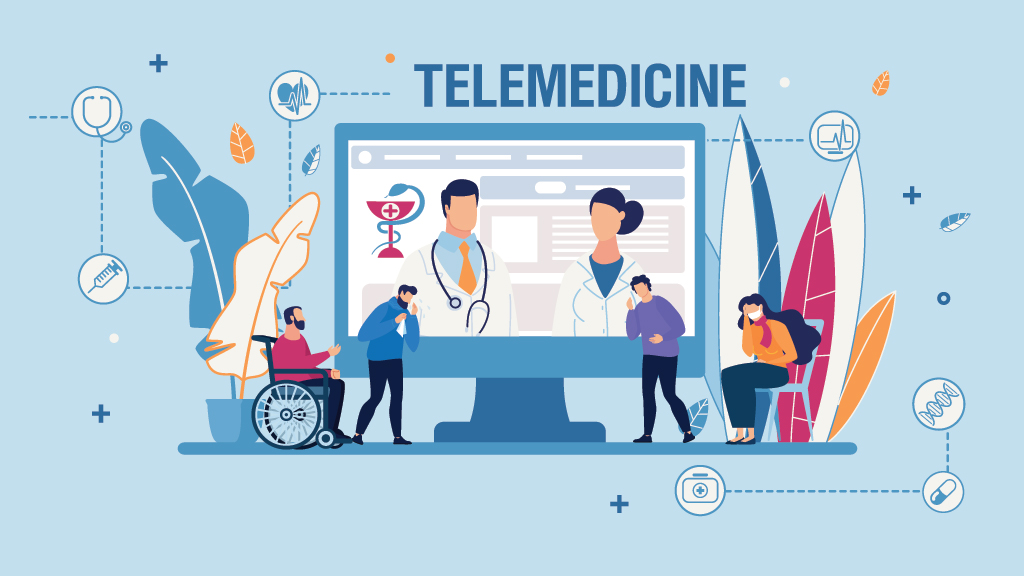 Members of the Federation of Hellenic Medical Societies of North America:
As medical communities across the world are reeling under the shock of COVID 19, the pandemic has also brought home the stark truth about how unprepared we are to face a crisis like this, and how Technology led medicine will be our future. In this context, there has been a lot of talk about Telemedicine, regulatory changes surrounding it and whether there are reliable platforms that are secure, and protect our patient's PHI.
I am pleased to present a workshop entitled - Possibilities & the Regulatory Environment for the Practice of Telemedicine in the USA – facilitated by our colleagues from Capgemini Inc. This hour-long workshop will cover:
Review the current Telemedicine practices in the USA – 5 mins
Understand the Recent Regulatory Changes/Insurance Reimbursements relating to Telemedicine – 15 mins
Telemedicine Platform Demo - 10 mins
Q and A – 30 mins The workshop is aimed at sharing knowledge among the associates of the Hellenic Medical Societies as part of Capgemini's Corporate Social Responsibility initiative. As such, Capgemini neither endorses any particular Telemedicine platform nor intends to sell its services as part of this presentation.
The Telemedicine Web conference is scheduled for Date: Tuesday, April 28, 2020, Time Slot: 7.00 pm - 8.00 pp EST
Please contact us to receive your connect information by visiting the page: https://www.hellenicfedmed.org/home/contact-us
Brief profile of the presenters: Brief-Presenter-Profiles.pdf
About Capgemini: https://www.capgemini.com/our-company/