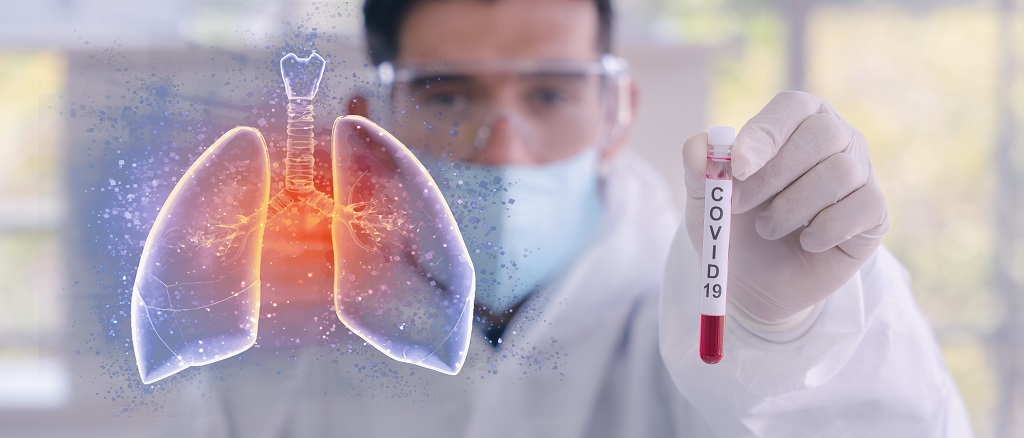 Dear members and friends of the Federation of Hellenic Medical Societies of North America,
As New York City is suffering the worst loss of lives during the COVID-19 pandemic, our lives are changing with social distancing, remote technology and care for loved ones, patients and their families.
The Greek American doctors like the other health personnel are the heroes who relentlessly have fought to contain this deadly illness!
The Hellenic Medical Society of New York through its President Dr. Panos Manolas, its Executive Board and its many dedicated members have been educating Greek Americans through their Website and the media on the pandemic and installed a hotline for patients to call for health tips, medications, and food supplies. Dr. George Tsioulias, a member of the Federation's Board has been performing emergency surgeries on COVID-19 patients and has saved lives. Dr. George Liakeas, former President of the Hellenic Medical Society of New York survived 10 days of intubation and has returned home. Lastly, members of the Society have been describing the healthcare situation in New York on US media and Greek television and are advising to follow all pandemic precautions and restrictions.
In New Jersey, the second hardest-hit state of the nation, Dr. Elias Iliadis, President of the Federation of Hellenic Societies of New Jersey, former President of the Hellenic Medical Society of Philadelphia, and a member of the Federation's Board has been in the front lines in the ICU at Cooper University Hospital in Southern New Jersey saving patient lives.
In Boston, the doctors of the Hellenic Medical and Dental Society of New England are offering their services and saving lives in Massachusetts. Dr. Stefanos Kales, Professor of Public Health at Harvard Medical School is publishing studies on COVID-19 epidemiology.
In California, one of the first states to be infested by the virus, doctors of the Hellenic Medical and Dental Society of Southern California are managing COVID-19 patients putting their lives in danger.
In Chicago, a hotspot for the pandemic, Hellenic doctors are in the line of battle and their dedication is much appreciated by the community.
Across the United States, we are all proud of our Hellenic health personnel who have stepped up to the plate and are offering critical services to control this unforeseen pandemic.
Using remote technology, all Hellenic medical professionals can network, learn from each other and help their fellow Americans and Greeks.
The Federation of Hellenic Medical Societies of North America formed in Montreal, Canada in 2002 and established as a 501©3 organization is being reorganized on a Web platform to serve all member societies. Its mission is to inform and network physicians and patients of Hellenic origin, offer existing medical societies funding for educational programs, support the formation of new Hellenic medical societies, and organize medical conferences in North America and Greece.
Through the years, the Federation has sponsored physician networking, medical student scholarships, and medical conferences in the United States and Greece.
The Board of Directors is constituted by the Presidents or assigned representatives of the existing Hellenic medical societies in the United States and Canada.
Webex conferences are planned to happen quarterly where issues regarding the mission, rotating representation and expansion of services will be discussed.
We are requesting Greek American physicians and health personnel to write to us their experiences with COVID-19 either treating patients or enduring the virus..
We are looking forward to an exciting future where Greek American physicians will continue to be leaders in their profession and the community.
Happy Easter to you and your families!
Best wishes,
Spyros G.E. Mezitis, MD, PhD
President
New York, New York